Meet the talented finalists in the Food & Drink category in this year's Irish Made Awards. If there's one thing team Irish Country Magazine knows about it's food, and it's pretty impossible to pick a favourite!
VOTE FOR YOUR FAVOURITE IRISH FOOD OR DRINK HERE.
Read on for more details on these wonderfully talented producers:
Jane Harnett runs Duvillaun Fine Foods and the sea salt is produced from the clean seawater around an uninhabited island north of Achill off the coast of Mayo.
Vote for Bronze Duvillaun Sea Salt here.
This family-run business is another venture of Jane Harnett's. The business produces GM-free hemp and rapeseed oil grown locally in Northern Ireland which is cold pressed for maximum nutrition.
Father and son Luke and Mark McGuinness produce cold pressed flax and hemp oils and milled seeds too. The oils have numerous health benefits, with both providing Omega 3s, hemp being high in magnesium and flax helping reduce inflammation in the body.
Vote for Irish Health Oils here.
This family-run farm in Wexford produces a range of love yogurt using the milk harvested from their herd of cows. Available in pots and jars, the natural yogurt is full of good bacteria and low in sugar.
5. Pip and Pear Chilled Baby Food
Irene Queally is a Waterford based mum-of-two who has created a range of nutritious wholesome chilled baby foods with no added salt, sugar or additives. Made with Irish meat and poultry and organic fruit and vegetables, it's the next best thing after homemade.
Vote for Pip and Pear Chilled Baby Foods here.
The Hamilton family have been farming around Strangford Lough since the 1800s, and today produce a range of convenient and healthy vegetable dishes, from bubble and squeak, sides like broccoli in cheese sauce and brussels sprouts with bacon, to potato croquettes.
Peter and Susan Whelan produce genuine free-range pork from rare breed pigs raised in a 60 acre natural woodland. The range of sausages, rashers, pork cuts, puddings and charcuterie is made in small batches using local ingredients.
Vote for The Whole Hoggs here.
8. The Wild Irish Foragers and Preservers
This small family run business makes syrups, various sweet pot and shrubs from what they forage in the woodlands, meadows, hedgerows and boglands around the family farm.
Vote for The Wild Irish Foragers and Preservers here.
This Wexford-based business produces a range of artisan chutneys, relishes, jams and preserves, dressings and more in small batches. The ingredients such as wild garlic and nettles are produced in their permaculture gardens or locally sourced.
This gin is handcrafted with a select core of botanicals, including organic rhubarb grown along the Grand Canal in Dublin. The Irish milk spirit base provides a silky finish.
Vote for Dublin City Gin here.
Based in Co Wexford, using fruit from neighbouring farms and organic citrus fruits, this whole fruit cordial drink comes in 10 different flavours. There are no artificial sweeteners or flavours, just water, sugar and a small amount of citric acid.
Vote for Naturally Cordial here.
Using whey alcohol from local dairy farmers in Cork together with their own well water, and a mix of locally foraged and grown botanicals, this handcrafted gin is smooth and full of character.
Vote for Bertha's Revenge Gin here.
These apple products are made using fruit grown on the historic 250-acre estate near Adare in Limerick. Everything is handpicked and pressed on the farm, and they produce fruit beverages, apple cider vinegar, cider and chutneys.
Vote for Attyflin Estate here.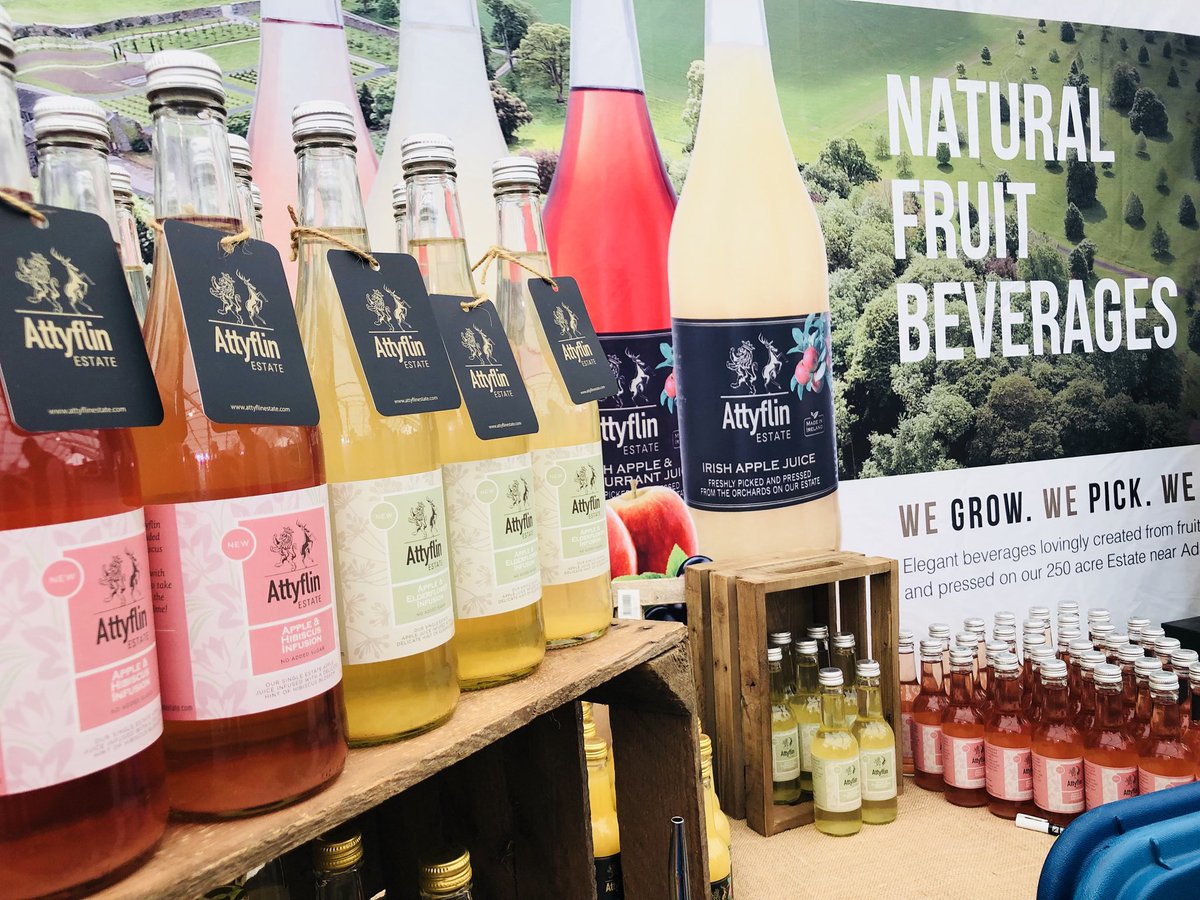 Produced by dynamic drink company An Sean-Teach in Laois, this gin is made using native Irish botanicals inspired by the surrounding hedgerows of ripe frocken berries. Each bottle is limited edition made using hand selected ingredients.
Vote for Brennan's Old House Gin here.
VOTE FOR YOUR FAVOURITE MAKER IN THE IRISH MADE AWARDS HERE
Inform | Inspire | Indulge